4.9 Star Rating ★★★★★
839+ Reviews
4.9 Star Rating ★★★★★   839+ Reviews
Raleigh-Durham's Highest Rated Pest Control Company
Tell us about yourself, select your service, and schedule your FREE inspection in 60 seconds!

5.0 Star Rating ★★★★★
586+ Reviews

4.9 Star Rating ★★★★★
167+ Reviews

5.0 Star Rating ★★★★★
38+ Votes

4.9 Star Rating ★★★★★
48+ Reviews
Book Your Free Inspection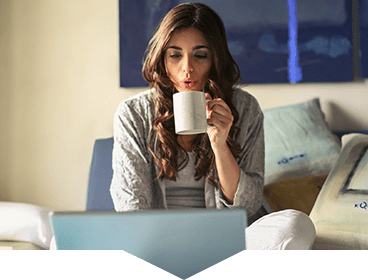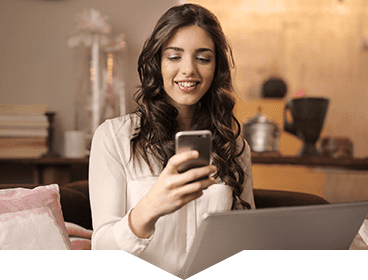 Schedule Service
We'll then review your options, discuss pricing, and schedule your first services at your convenience.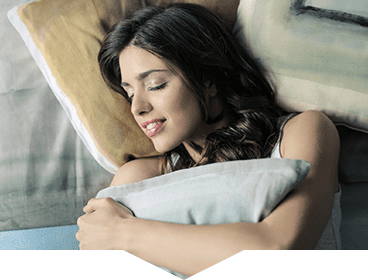 Sit Back & Relax
Gain peace of mind knowing your family and home are protected from pest and moisture issues.
We know how important keeping your family safe and your home pest free is to you. Contact us at Finishline Pest Control today to schedule your next service appointment.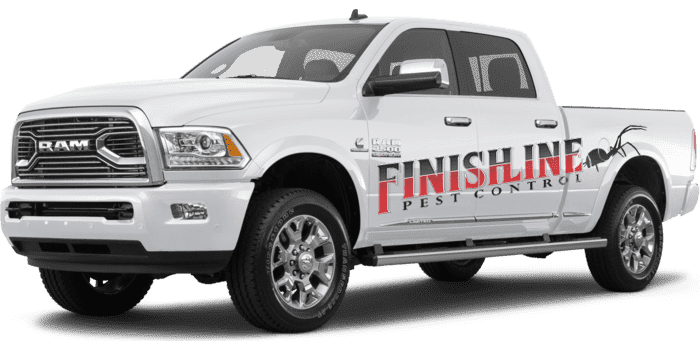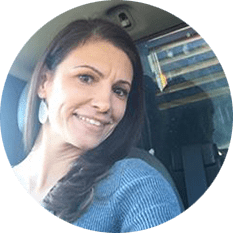 ★★★★★
"The absolute best customer service I've ever had. Fastest service and attention to detail. I haven't had a single ant since they came out. I would highly recommend [Finishline Pest Control] to anyone."
– April C.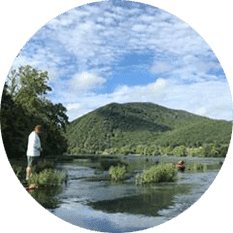 ★★★★★
"Josh was quick to come out and assess our issues and come up with a treatment plan at an affordable price. It's rare that you get Fast, Quality, and Affordable service all in one but Finish Line delivered."
– Robbie H.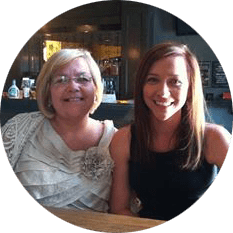 ★★★★★
"Josh and his team are wonderful! I can call for a service and usually its done in the same week. The are the true example of customer service and you can tell they take pride in their work."
– Mindy D.
Save $25 Today!
Get $25 OFF Your Initial Visit When You Schedule An Appointment Today!
FREE Inspection
Tired of pests invading your beloved home? Schedule Your FREE Inspection Today!
FREE Evaluation
Dealing With Moisture Problems? Schedule Your FREE Evaluation Today!
Contact Us
If you have any questions or if you would like to request a service, please fill out the form and we'll get back to you as soon as possible!
Visit Us
228 S. Madison Blvd
Roxboro, NC 27573
Business Hours
Mon-Fri: 8:00AM-6:00PM
Saturday: Closed