4.9 Star Rating ★★★★★
294+ Reviews
4.9 Star Rating ★★★★★   294+ Reviews
In 2015, after spending 15 years working for one of the nation's largest and most highly regarded pest control companies, I decided to venture out and do my own thing. Not because I was overworked, underpaid, or any of the usual stuff that causes employees to quit their jobs. In fact, I learned a lot from my previous employer. Strategies, tactics, and lessons I carry with me today.
The real reason I founded Finishline Pest Control is that I wanted to lay the foundation for my two sons, Justin and Jacob. You see, like any good father, I want my children to be successful and Finishline Pest Control has given me the opportunity to do just that.
Not only am I able to pass the family business when the time is right, but I am also able to show my children what hard work and determination looks like in action. In fact, my eldest son (Justin) currently works with me part-time during the Summers and plans on joining the team full-time next year.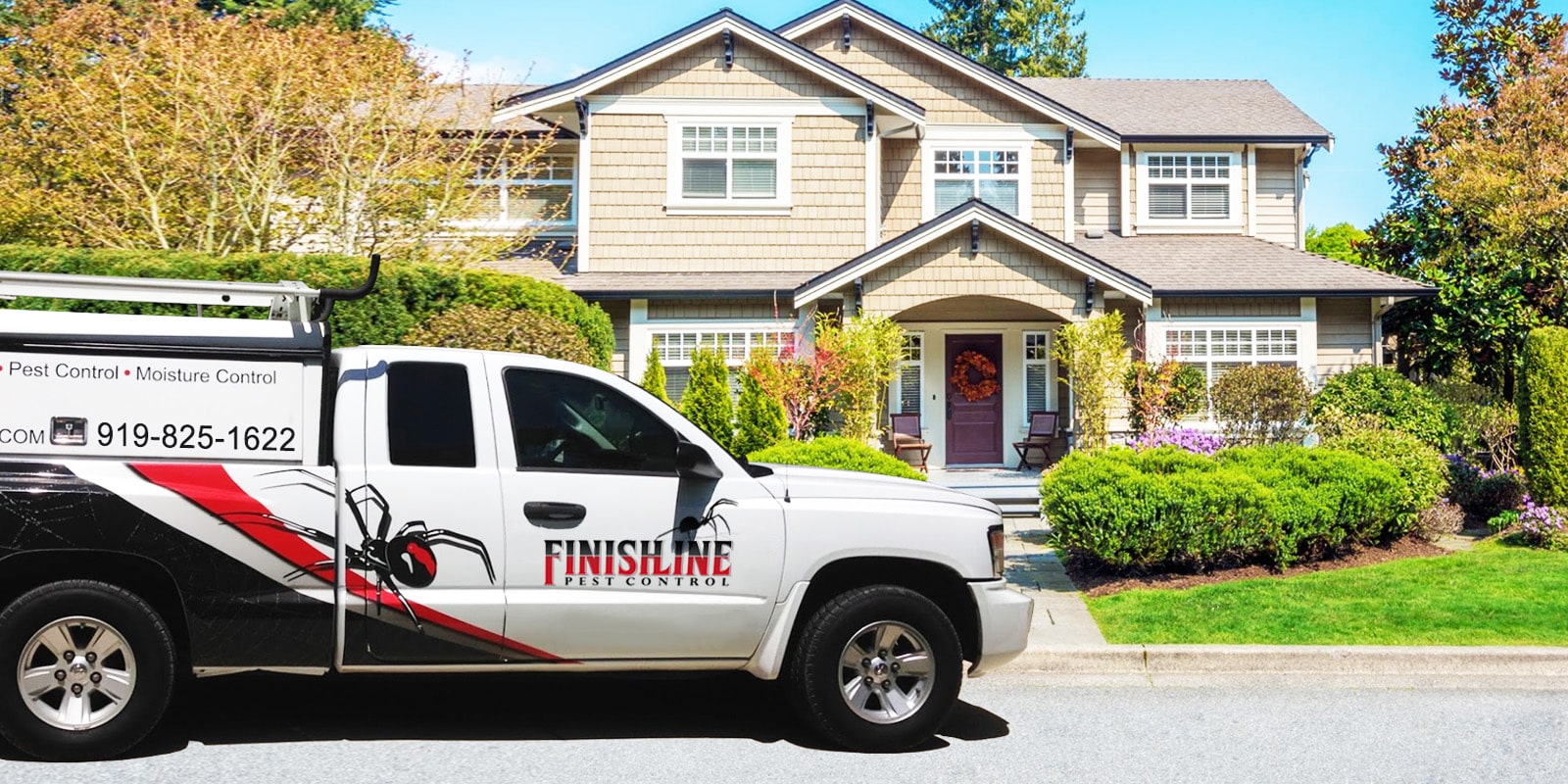 I consider my employees my family. I feel a deep sense of responsibility for their well being and have made their success a priority of mine. As a result, we've become a close-knit company and have learned to work extremely well together. So well, in fact, that the Finishline Pest Control team has been able to amass 259+ positive reviews in just three short years. We might not be the biggest pest control company in the Raleigh-Durham area (yet), but we sure are the best. At least that's what our fans say!
What I Am Most Looking Forward To
The reason I chose the name Finishline Pest Control and not Wilson & Sons is because I want my company to evolve into a brand that reaches beyond my name. Finishline Pest Control isn't a get rich quick scheme to me. I knew that going into it. Finishline Pest Control is an opportunity to work with my family (employees and children) towards something bigger and better than ourselves. I look forward to the day when we are able to proudly service the entire state of North Carolina and beyond.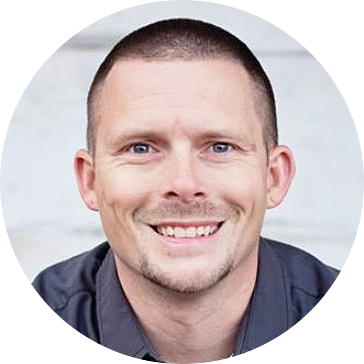 Sincerely,
Josh Wilson
President 
Finishline Pest Control
We're Professional
All of our team members are knowledgeable, friendly and trustworthy people.
We're Parents
We safely apply all our synthetic insecticides and even offer eco-friendly alternatives.
Save $25 Today!
Get $25 OFF Your Initial Visit When You Schedule An Appointment Today!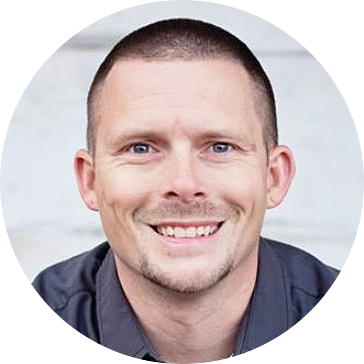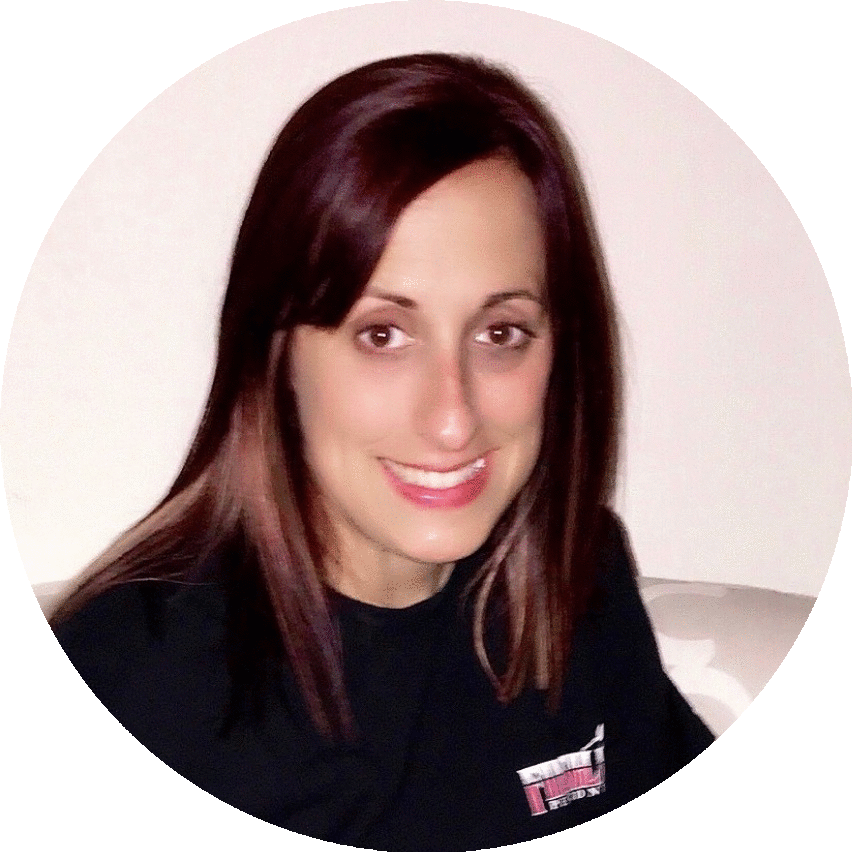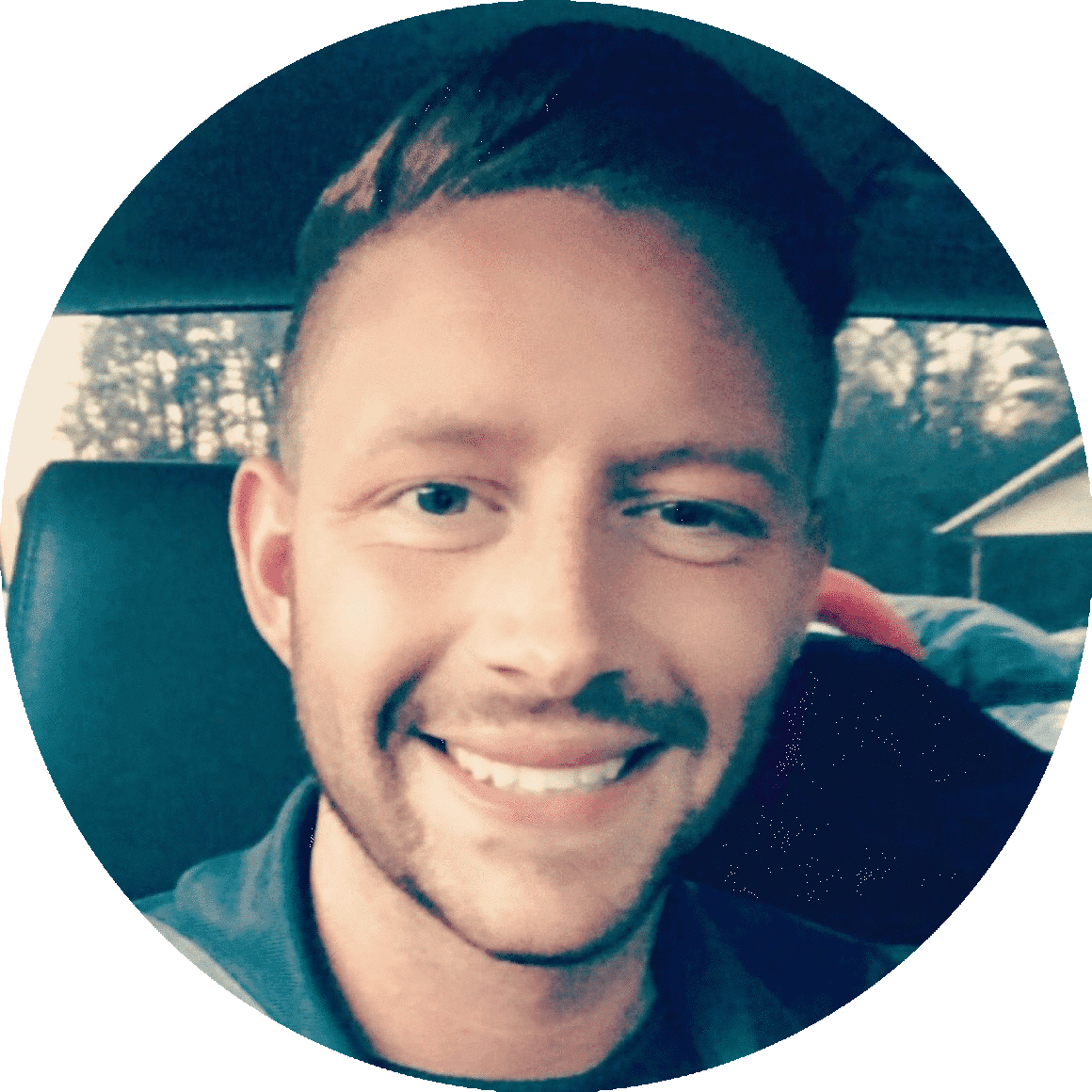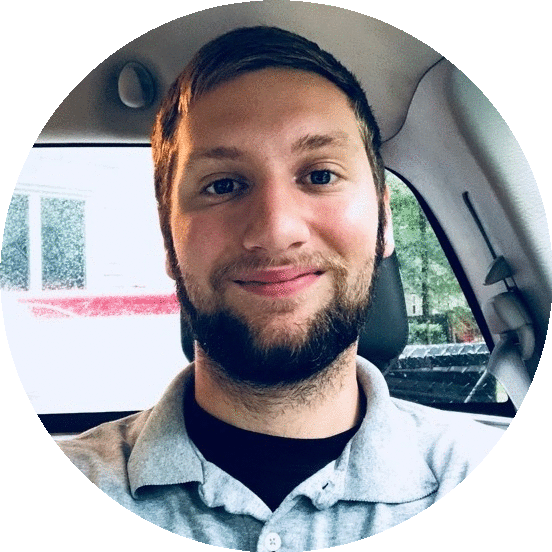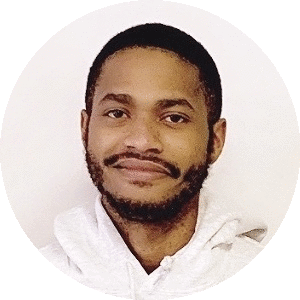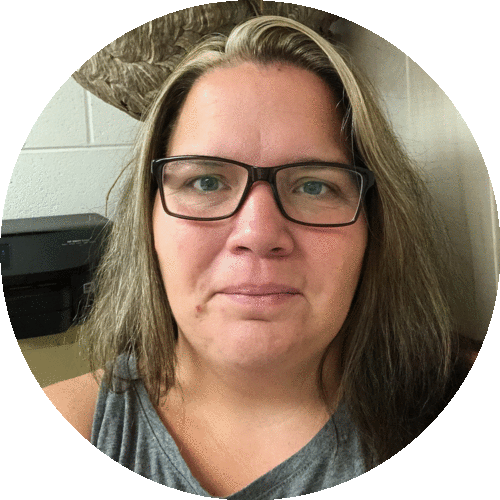 5.0 Star Rating ★★★★★
52+ Reviews

4.9 Star Rating ★★★★★
164+ Reviews

5.0 Star Rating ★★★★★
30+ Votes

4.9 Star Rating ★★★★★
48+ Reviews
Contact Us
If you have any questions or if you would like to request a service, please fill out the form and we'll get back to you as soon as possible!
Visit Us
9525 Hurdle Mills Road
Hurdle Mills, NC 27541
Business Hours
Mon-Fri: 8:00AM-6:00PM
Saturday: 8:00AM-5:00PM