4.9 Star Rating ★★★★★
294+ Reviews
4.9 Star Rating ★★★★★   294+ Reviews
Our Moisture Control Services
Does your crawl space smell musty, feel damp, or flood easily? If so, you're dealing with a moisture-related problem that will likely damage key structural elements, causes airborne illness, or promotes pest infestation in your home. Luckily, the Finishline Pest Control team can help you correct your crawl space woes.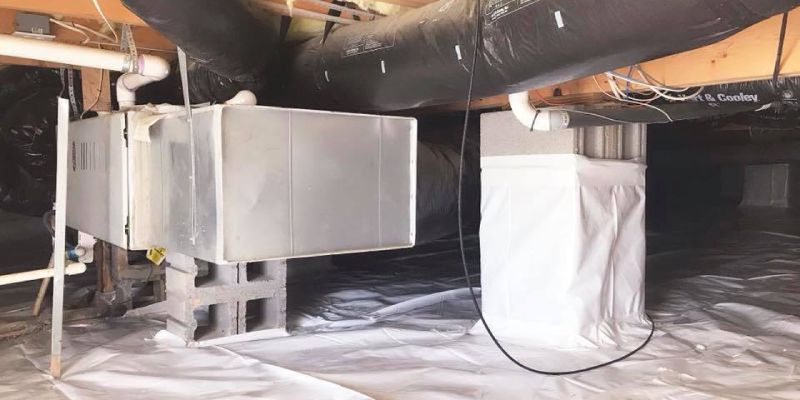 Our Approach To Moisture Remediation
Here at Finishline Pest Control, we don't just eliminate pests, we also identify and correct conditions that are conducive to their existence. That why we are so committed to correcting moisture issues under your home. We offer a wide variety of solutions specifically designed to improve your air quality, control damage, and preserve your home's value. Learn more about our services:
1. Ground Vapor Barriers
The first step towards controlling unwanted moisture beneath your home is to install a vapor barrier. This will prevent moisture-rich air from the ground and condensation along your walls from migrating to dry areas in your home.
2. Dehumidifiers
The best way to control moisture in your crawl space is with a dehumidifier. Once installed, your dehumidifier will automatically keep humidity levels between 55-65%, effectively stopping mold and dry-rot in their tracks.
3. French Drains
A French drain must partner with gravity to work. So we'll professionally install a catch basin, attached to a corrugated drain line to prevent ground and surface water from getting into your home's foundation.
4. Sump Pumps
We'll employ an anchored catch bucket with an electronically powered sump pump and float assembly inside. Once the catch bucket fills to a point high enough to activate the pump, it'll jets the standing water to a desired location.
Why Choose Finishline Pest Control
We built our company on integrity, and are proud to offer you a wide variety of benefits for being a Finishline Pest Control customer:

We Are Parents Too
We understand the importance of safety. That's why we safely apply all our synthetic treatments and offer an eco-friendly alternative.

We Guarantee Our Work
Our company was built on integrity. If for some reason you aren't satisfied with your service, we'll keep working until you are.

We Offer Custom Service Plans
You don't have to sign a 12-month contract to protect your family and home. You can buy, upgrade or cancel your service at any time.
Frequently Asked Questions
What is the source of my moisture problem?
To determine whether you're dealing with a humidity or water intrusion problem, we first will perform a FREE in-home evaluation. Once we pinpoint the sources of your moisture problem, we will give you a detailed report and explain your options. To get started, call
919-825-1622
.
Do you offer free moisture evaluations?
Absolutely! To schedule your FREE moisture evaluation, give us a call at
919-825-1622
. We'll gather your contact information and schedule your free inspection at a time that works for you. All we ask is that someone is home during the 30-minute moisture evaluation.
Do you offer Wood Destroying Insect Reports (WDIR)?
Yes! For $75, we'll provide you with an official Wood Destroy Insect Report (WDIR) which documents the presence or absence of wood-destroying insects and points out potential issues that are conducive to their existence.
Save $25 Today!
Get $25 OFF Your Initial Visit When You Schedule An Appointment Today!
Moisture Remediation
Free Moisture Evaluation!

Safeguard Your Crawl Space From Moisture and Humidity

One-Time Service

1 Year Warranty

Yearly Maintenance (Optional)

2 to 48 Hour Turnaround Time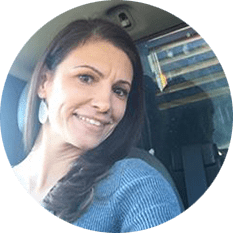 ★★★★★
"The absolute best customer service I've ever had. Fastest service and attention to detail. I haven't had a single ant since they came out. I would highly recommend [Finishline Pest Control] to anyone."
– April C.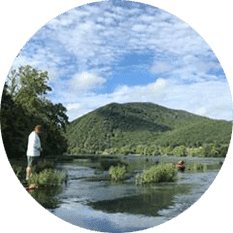 ★★★★★
"Josh was quick to come out and assess our issues and come up with a treatment plan at an affordable price. It's rare that you get Fast, Quality, and Affordable service all in one but Finish Line delivered."
– Robbie H.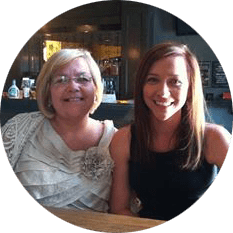 ★★★★★
"Josh and his team are wonderful! I can call for a service and usually its done in the same week. The are the true example of customer service and you can tell they take pride in their work."
– Mindy D.

5.0 Star Rating ★★★★★
52+ Reviews

4.9 Star Rating ★★★★★
164+ Reviews

5.0 Star Rating ★★★★★
30+ Votes

4.9 Star Rating ★★★★★
48+ Reviews
Contact Us
If you have any questions or if you would like to request a service, please fill out the form and we'll get back to you as soon as possible!
Visit Us
9525 Hurdle Mills Road
Hurdle Mills, NC 27541
Business Hours
Mon-Fri: 8:00AM-6:00PM
Saturday: 8:00AM-5:00PM