4.9 Star Rating ★★★★★
839+ Reviews
4.9 Star Rating ★★★★★   839+ Reviews
Looking For Pest Control Services In Chapel Hill, NC?
Tell us about yourself, select your service, and schedule your FREE inspection in 60 seconds!

5.0 Star Rating ★★★★★
586+ Reviews

4.9 Star Rating ★★★★★
167+ Reviews

5.0 Star Rating ★★★★★
38+ Votes

4.9 Star Rating ★★★★★
48+ Reviews
Book Your Free Inspection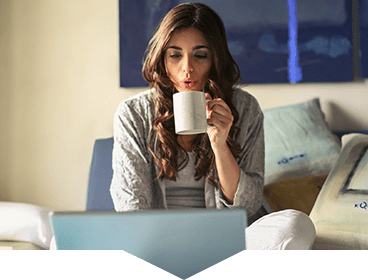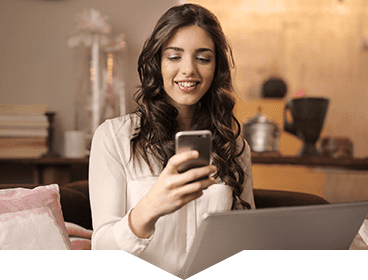 Schedule Service
We'll then review your options, discuss pricing, and schedule your first services at your convenience.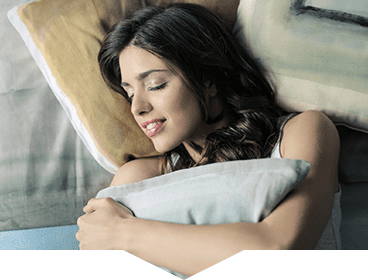 Sit Back & Relax
Gain peace of mind knowing your family and home are protected from pest and moisture issues.
Professional Pest Control
Your Pest Control Concerns
When winter weather arrives in Chapel Hill, some pests go into hibernation while others invade homes seeking warmth and food sources. If you are experiencing a pest problem, call us at
919-825-1622
 for a free, same day inspection!




Finishline Pest Control
Chapel Hill, NC
ADDRESS
228 S. Madison Blvd
Roxboro, NC 27573
CONTACT
Mon-Fri: 8:00AM-6:00PM
Saturday: 8:00AM-5:00PM
Sunday: Closed
Pest Control in Chapel Hill, NC
Those unfamiliar with the area tend to lump Chapel Hill with nearby Durham, but the more sensible pairing is with Carrboro, the town next door. The reason why is both towns share a lot in common. We both love of live music, have a variety of new drinking spots, and offer sophisticated dining options for young and old alike.
However, because of the proximity, our charming college town and its free-spirited neighbor also share the exact same pest problems. The humid subtropical climate attracts a variety of bug and insect species which love to make their way inside our homes. Luckily, Finishline Pest Control can help!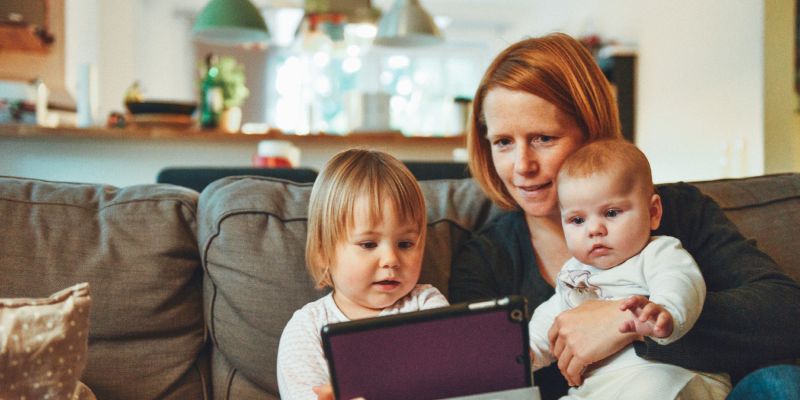 Our Unique Approach To Pest Control
We will treat the inside and outside of your home, safely eliminating existing pest problems and preventing future ones from occurring. Give your family the instant relief and long-term protection they deserve. Learn more about this package:
1. Pest Inspection
We'll perform a thorough walk-through of your home, checking entryways and popular hotspots for evidence of pest activity.
2. Webbing Sweep
We'll wipe down all spider webs and sweep around the perimeter of your home (windows, doors, utility boxes, etc).
3. Exterior Treatment
We'll spray around the perimeter of your home (where pests enter, trail, crawl or hide) and anywhere their nests are found.
4. Interior Treatment
We'll apply product directly into your cracks and crevices, creating a barrier between you and those unwanted pests.
Why Choose Finishline Pest Control
We built our company on integrity, and are proud to offer you a wide variety of benefits for being a Finishline Pest Control customer:

We Are Parents Too
We understand the importance of safety. That's why we safely apply all our synthetic treatments and offer an eco-friendly alternative.

We Guarantee Our Work
Our company was built on integrity. If for some reason you aren't satisfied with your service, we'll keep working until you are.

We Offer Custom Service Plans
You don't have to sign a 12-month contract to protect your family and home. You can buy, upgrade or cancel your service at any time.
Frequently Asked Questions
Do you charge initial setup fees?
Nope! When you choose Finishline Pest Control, you're choosing to work with an open and honest team of pest control professionals. We don't charge any initial fees unless you are dealing with a severe pest infestation. If you are unsure, please give us a call at
919-825-1622
and we'll determine the severity of your pest problem over the phone and set expectations before we arrive.
Will I be locked into a binding contract?
Never! When you schedule your first pest control service, we'll put you on a quarterly service plan, meaning we'll do everything in our power to wow you with our service every three months. If for some reason you aren't satisfied, you can request a free-of-charge call back between services or cancel your plan at any time, without termination fees. Just give us a call at
919-825-1622
.
Are your pest control services safe?
Yes! Here at Finishline Pest Control, not only are we are committed to protecting your family and beloved pets, but we're also committed to being environmentally responsible. That's why we offer synthetic and eco-friendly options. If you choose to use synthetic pesticides, we'll lightly apply the chemicals to the crack and crevices of your home. This is one of the safest and most effective approaches to pest control.
Which pests will you keep away from my home?
Believe it or not, we can take care of almost any pest problem you can imagine. That said, our general pest control service above takes care of ants, roaches, spiders, rodents, and many other common household pests. So if you're dealing with a termite, bed bug, or mosquito problem, we have separate services for those too!
Save $25 Today!
Get $25 OFF Your Initial Visit When You Schedule An Appointment Today!
Residential Pest Control
No Setup Fees!

Indoor + Outdoor Service

Protection From 20+ Pests

Satisfaction Guarantee

Same Day Service Available
Get Your FREE Pest Inspection
First things first, what is the primary pest problem you are dealing with?
Check Out Our Other Services
When it's mosquito season in North Carolina, it's tempting to hide inside. Mosquitoes ruin the summer months and expose us to insect-borne disease. Now, Finishline Pest Control can help. Our mosquito barrier spray is more than a deterrent or repellent… It's a killer, putting an end to the mosquitoes that threaten your family and outdoor fun.
Are bed bugs keeping you and your family from sleeping soundly? We know how scary it can be to find out you are the victim of a bed bug infestation. If your family has spent the last few nights tossing and turning, fearing that the morning will reveal more red welts, rashes, and hives due to bed bug bites, Finishline Pest Control can help.
If you're dealing with a termite problem or aren't currently protected from future termite infestations, you need to act fast. These wood destroying pest cause an estimated $5 billion in damages each year. Rather than allowing termites to chew their way through your beloved home, trust Finishline Pest Control to put a stop to existing termite colonies and protect your property from future damages.
Does your crawl space smell musty, feel damp, or flood easily? If so, you're dealing with a moisture-related problem which can damage key structural elements, cause airborne illness, or promote pest infestation in your home. Luckily, our team can help you remediate your crawl space woes. We offer a wide variety of solutions specifically designed to improve your air quality, control damage, and preserve your home's value.
Contact Us
If you have any questions or if you would like to request a service, please fill out the form and we'll get back to you as soon as possible!
Visit Us
228 S. Madison Blvd
Roxboro, NC 27573
Business Hours
Mon-Fri: 8:00AM-6:00PM
Saturday: Closed